外型尺寸:
货号:

KS5819569

品牌:

KAYSEN

用途:

抽水、化工、制药、石油、冶金、染料、冶炼、电力、电镀、农药、造纸、食品、纺织等行业酸洗工艺、制酸制碱、喷漆工艺、有色金属冶炼中的电解液输送、离子膜项目中的氯水输送、废水处理、电镀、农药领域。

型号:

KAYSEN

工作压差:

0

压力环境:

常压

介质温度:

250℃

驱动方式:

电动

适用介质:

水
不锈钢污水泵-污水泵-KAYSEN泵业
GERMANY KAYSEN PUMP CO .,LTD
不锈钢污水泵属于离心杂质泵的一种,可输送带有酸性、碱性或其他腐蚀性的污水,广泛应用于化工、石油、轻工、食品、制药、酿造、环保及污水处理等行业。
不锈钢污水泵具有多种形式:如潜水式和干式二种,目前最常见的潜水式为不锈钢潜水污水泵,最常见的干式污水泵如卧式不锈钢污水泵。
根据不锈钢材质,又可以分为304不锈钢污水泵、316不锈钢污水泵和316L不锈钢污水泵。三者的耐腐蚀性能是递增的,这主要取决于不锈钢材质的含镍量的多少。

主要特点:

整机选用不锈钢材质,满足介质具有腐蚀性的场合,无堵塞、自动耦合安装、配备电机监视系统、具有漏水保护功能。
●不锈钢污水泵采用全不绣钢设计,由水泵、密封、电动机三部分组成。电机位于电泵上部,为单相或者三相异步电动机结构,水泵位于电动机下部,采用上吸水式结构,可以防止因电泵陷入污泥中而发生堵塞的现象。外形采用精密铸造和不绣钢机筒,美观大方,具有防锈、耐腐蚀、无污染等特点。广泛用于各种特殊要求如化工、海水养殖、食品饮料等使用场合。
●电泵采用双端面机械密封装置,具有密封可靠使用安全的特点。密封件及电缆线根据介质条件使用耐腐蚀氟橡胶,安全卫生。
●泵的整体结构紧凑,体积小、重量轻、检修方便,潜水液下即可使用。电泵内部安装有过热电流保护器,防止电机因过载而过热。
不锈钢污水泵是单级、单吸、悬臂式离心污水泵。泵吸入口为轴向水平方向,泵排出口可根据需要装成水平或垂直方向。主要由泵盖、泵壳、叶轮、轴封、轴、和托架等零部件组成。轴封采用新颖的双端面机械密封结构形式,泵与电机安装在共同底盘上,通过弹性联轴器由电机直接驱动。

主要优点:
●节能显著
●运行平稳
●性能可靠
●维修方便

主要应用:

●工厂严重染废水的排放
●城市污水处理
●排污系统工业污水的排放
●人防系统排水站
●市政工程
●建筑工地

Stainless steel sewage pump is a kind of centrifugal impurity pump, which can transport sewage with acid, alkaline or other corrosive. It is widely used in chemical, petroleum, light industry, food, pharmaceutical, brewing, environmental protection and sewage treatment industries.
Stainless steel sewage pumps come in many forms: for example, submersible and dry. The most common type of submersible sewage pump is stainless steel submersible sewage pump. The most common dry sewage pump is horizontal stainless steel sewage pump.
According to the stainless steel material, it can be divided into 304 stainless steel sewage pump, 316 stainless steel sewage pump and 316L stainless steel sewage pump. The corrosion resistance of the three is increasing, which depends mainly on the nickel content of the stainless steel.
main feature:
The whole machine is made of stainless steel to meet the corrosive condition of the medium. It has no blockage, automatic coupling installation, motor monitoring system and water leakage protection.
●Stainless steel sewage pump is designed with full stainless steel, consisting of three parts: water pump, seal and motor. The motor is located in the upper part of the electric pump and is a single-phase or three-phase asynchronous motor structure. The water pump is located in the lower part of the motor and adopts the upper water absorption structure to prevent the electric pump from being clogged in the sludge. The shape is made of precision casting and stainless steel barrel, which is beautiful and rust-proof, corrosion-resistant and pollution-free. Widely used in a variety of special requirements such as chemical, marine aquaculture, food and beverage and other applications.
●The electric pump adopts double-end mechanical seal device, which has the characteristics of reliable sealing and safe use. Seals and cables are made of corrosion-resistant fluororubber according to the medium conditions, which is safe and hygienic.
●The overall structure of the pump is compact, small in size, light in weight, easy to repair, and can be used under submersible fluid. An overheating current protector is installed inside the electric pump to prevent the motor from overheating due to overload.
The stainless steel sewage pump is a single-stage, single-suction, cantilever centrifugal sewage pump. The pump suction port is axially horizontal, and the pump discharge port can be installed horizontally or vertically as needed. It is mainly composed of pump cover, pump casing, impeller, shaft seal, shaft, and bracket. The shaft seal adopts a novel double-end mechanical seal structure. The pump and the motor are mounted on a common chassis and driven directly by the motor through a flexible coupling.
The main advantage:
●Significant energy saving
● Smooth operation
●Reliable performance
● Easy maintenance
main application:
●Severe discharge of wastewater from factories
●Urban sewage treatment
●Discharge of industrial sewage from sewage system
●Civil Defence System Drainage Station
● Municipal engineering
●Building site
Sewage
Cutting submersible sewage pump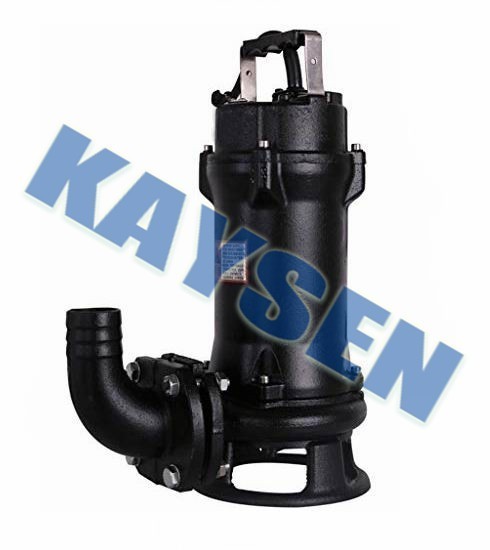 Diving flow booster
Submersible mixed flow pump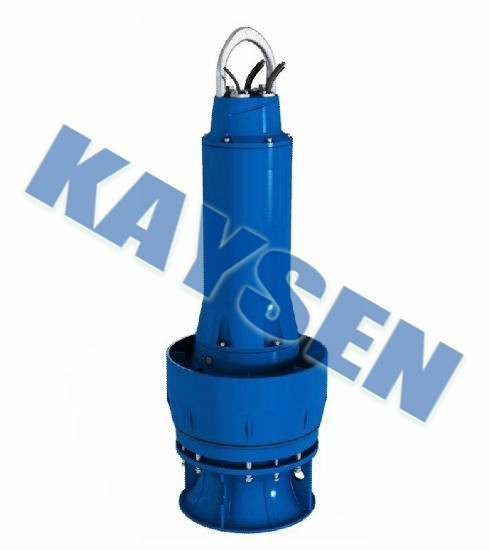 Submersible return pump
Corrosion resistant sewage pump
Submersible mixer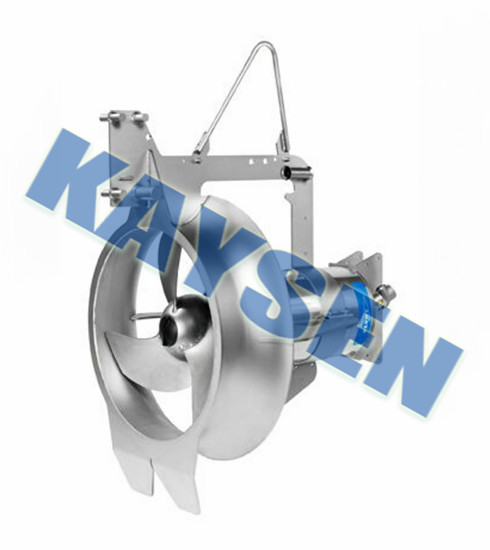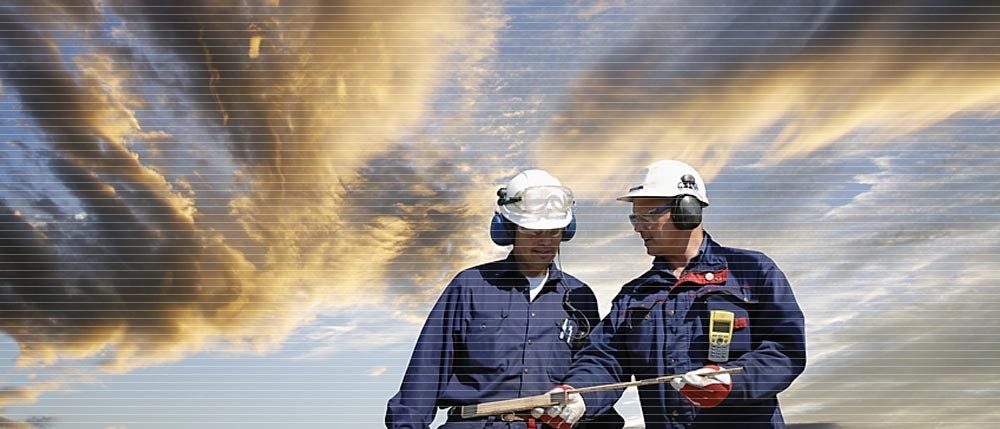 位于Schw?bischGmünd的凯森Kaysen泵业有限公司是世界*的各种流体水泵和隔膜泵制造商之一。60多年来,凯森以"制造"的可靠性和质量达到了*标准。凭借我们全面的产品组合,我们支持世界各地的客户成功掌握供水,采矿,工业,化工,造纸,电力,食品,制药,污水和海上行业的苛刻抽水任务。作为上述领域创新技术的*供应商,我们是液体需要安全,高效和经济运输的*合作伙伴。
凯森始终坚持"重质量,讲信誉"为宗旨。产品现畅销全国各地,并已逐步开发海外市场。公司多次被评为"重合同讲信用"企业,深得用户的信赖和广泛的赞誉。

The Kaysen Pumps GmbH in Schw?bischGmünd, Germany, is one of the world's leading manufacturers of fluid centrifugal pumps and diaphragm pumps. For more than 60 years, Kaisen has achieved the highest standards of reliability and quality of "Made in Germany". With our comprehensive product portfolio, we support customers around the world to successfully grasp the harsh pumping tasks of water supply, mining, industry, chemical, paper, electricity, food, pharmaceutical, sewage and marine industries. As a leading provider of innovative technology in these areas, we are the perfect partner for liquids to be safe, efficient and economical to transport. ,
Germany Kaysen always adhere to the "quality, stresses credibility" for the purpose. Products are selling all over the country, and has gradually developed overseas markets. The company has repeatedly been rated as "the contract with the letter" business, won the trust of users and extensive praise.