外型尺寸:
货号:

KS561059

品牌:

KAYSEN

用途:

抽水、化工、制药、石油、冶金、染料、冶炼、电力、电镀、农药、造纸、食品、纺织等行业酸洗工艺、制酸制碱、喷漆工艺、有色金属冶炼中的电解液输送、离子膜项目中的氯水输送、废水处理、电镀、农药领域。

型号:

KAYSEN

工作压差:

0

压力环境:

常压

介质温度:

250℃

驱动方式:

电动

适用介质:

水
潜水抽沙泵-抽沙泵--KAYSEN泵业
GERMANY KAYSEN PUMP CO .,LTD
潜水抽沙泵是电机与泵同轴一体潜入水中工作,是传统泥浆泵的理想替代产品。该泵除主叶轮外在底部增加一套搅拌叶轮,能将沉淀的淤渣喷击成湍流,使泵在没有辅助装置的情况下实现高浓度输送。独特的密封装置能够有效平衡油室内外的压力,使机械密封两端的压力保持平衡,保证了机械密封的运行可靠性,延长了其使用寿命。潜水抽沙泵电机采用过热保护,可根据用户的要求增加进水检测等多种保护装置,能在恶劣工况条件下长期安全运行。

主要特点:
●自带搅拌功能,能将沉淀物搅起,无需其他辅助设备。
●高效耐磨。叶轮为闭式叶轮,效率高、更耐磨;过流部件(叶轮、泵壳、搅拌叶轮等)采用高铬耐磨合金材质。
●不受吸程限制,吸渣效率高,清淤更彻底。
●三重保护,有效防止烧电机。电机内有感应探头,配套专用控制柜后可实现:油室浸水、电机室浸水、电机过热保护。
主要应用:
●江、河、湖、海、水库抽沙。
●河道、湖泊、水库、港口清淤抽泥沙。
●抽沙选矿:抽沙选铁、抽沙淘金、抽沙选稀土等。
●污水处理厂沉淀池清理。
●市政管道、雨水泵站、水电站泥沙清理。
●工程施工(桥梁建设沉井等)排泥沙、泥浆。
●钢铁厂高炉水渣、炉渣、抽氧化铁皮输送。
●选矿厂尾矿、矿渣、矿浆输送。
●煤矿煤渣、煤泥、煤浆清理。
●电厂粉煤灰、煤泥、煤浆输送。
●吸取各种金刚沙、石英砂、钢渣固体颗粒。
●瓷砖厂抽粉末。
●沿区吹填造地。
●含有各种杂质的浆体物料输送。
●输送其他含较大固体颗粒的介质。

Submersible sand pump
Mud pump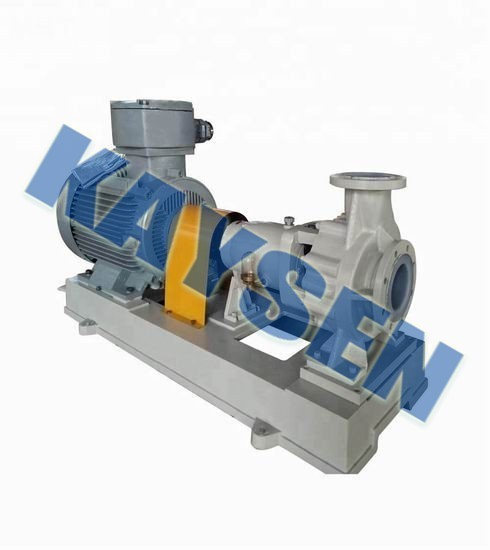 Sand pump

The imported submersible sand pump is a coaxial submersible motor and pump, which is an ideal substitute for the traditional mud pump. In addition to the main impeller, the pump adds a set of agitating impeller at the bottom to spray the precipitated sludge into a turbulent flow, so that the pump can achieve high concentration without auxiliary equipment. The unique sealing device can effectively balance the pressure inside and outside the oil, balance the pressure at both ends of the mechanical seal, ensure the operational reliability of the mechanical seal and prolong its service life. The submersible sand pump motor adopts overheat protection, and can increase various water inlet detection and other protection devices according to the user's requirements, and can operate safely under long-term conditions under severe working conditions.
main feature:
●It has its own stirring function, which can stir up the sediment without other auxiliary equipment.
● Efficient wear resistance. The impeller is a closed impeller with high efficiency and wear resistance; the over-current components (impeller, pump casing, stirring impeller, etc.) are made of high-chromium wear-resistant alloy.
●Unlimited by suction stroke, high slag absorption efficiency and more thorough dredging.
● Triple protection to effectively prevent burning of the motor. There are induction probes in the motor, which can be realized after supporting the special control cabinet: the oil chamber is immersed in water, the motor room is immersed in water, and the motor is overheated.
main application:
● Sand extraction from rivers, rivers, lakes, seas and reservoirs.
● Rivers, lakes, reservoirs, and ports are dredged and dred.
● Sand extraction and beneficiation: sand extraction, iron extraction, sand extraction and rare earth selection.
● The sewage treatment plant sedimentation tank is cleaned.
● Municipal pipelines, rainwater pumping stations, and hydropower station sediment cleaning.
● Engineering construction (bridge construction, sinking, etc.) discharges silt and mud.
● Steel plant blast furnace slag, slag, and iron oxide scale transport.
● Concentrator tailings, slag, slurry transportation.
● Coal mine cinder, coal slurry, coal slurry cleaning.
● Power plant fly ash, coal slurry, coal slurry transportation.
● Absorb various solid particles of diamond, quartz sand and steel slag.
● Tile factory pumping powder.
● Coastal areas are filled with land.
● Slurry material transport containing various impurities.
● Transport other media containing larger solid particles.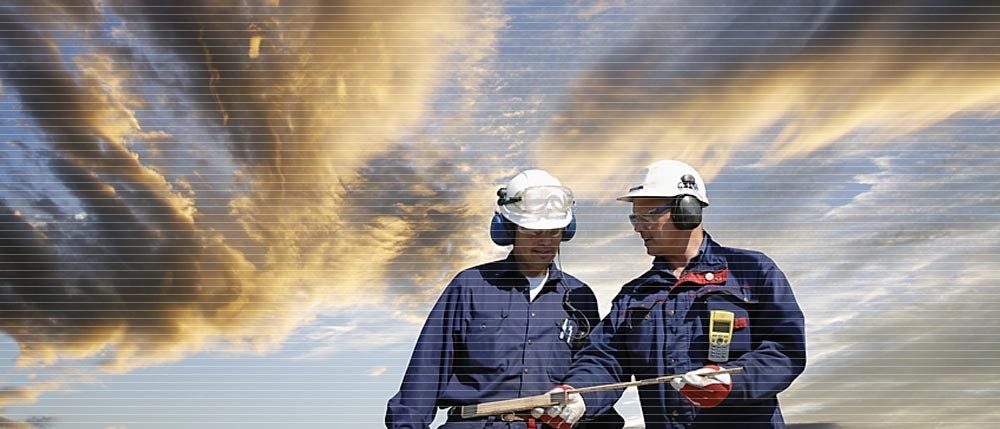 位于Schw?bischGmünd的凯森Kaysen泵业有限公司是世界*的各种流体水泵和隔膜泵制造商之一。60多年来,凯森以"制造"的可靠性和质量达到了*标准。凭借我们全面的产品组合,我们支持世界各地的客户成功掌握供水,采矿,工业,化工,造纸,电力,食品,制药,污水和海上行业的苛刻抽水任务。作为上述领域创新技术的*供应商,我们是液体需要安全,高效和经济运输的*合作伙伴。
凯森始终坚持"重质量,讲信誉"为宗旨。产品现畅销全国各地,并已逐步开发海外市场。公司多次被评为"重合同讲信用"企业,深得用户的信赖和广泛的赞誉。

The Kaysen Pumps GmbH in Schw?bischGmünd, Germany, is one of the world's leading manufacturers of fluid centrifugal pumps and diaphragm pumps. For more than 60 years, Kaisen has achieved the highest standards of reliability and quality of "Made in Germany". With our comprehensive product portfolio, we support customers around the world to successfully grasp the harsh pumping tasks of water supply, mining, industry, chemical, paper, electricity, food, pharmaceutical, sewage and marine industries. As a leading provider of innovative technology in these areas, we are the perfect partner for liquids to be safe, efficient and economical to transport. ,
Germany Kaysen always adhere to the "quality, stresses credibility" for the purpose. Products are selling all over the country, and has gradually developed overseas markets. The company has repeatedly been rated as "the contract with the letter" business, won the trust of users and extensive praise.