外型尺寸:
品牌:

德国KAYSEN

货号:
用途:

水、化工、食品、颜料等

型号:

KAYSEN

工作压差:

0

制造商:
压力环境:

常压

介质温度:

250℃

驱动方式:

电动

适用介质:

水

是否进口:
进口气动隔膜泵 原装直销
Germany Kaysen Pump Industry Co., Ltd.
为何选择Kaysen?
我们的产品广泛应用于 100多个国家和地区的采矿,粘度液体、浆料、冶金,饮料、洗煤,颜料、发电厂,环保等行业。
我们拥有几十年的项目经验,凭借优秀的团队人员负责研发,生产,在国内外赢得了良好的声誉。
Why choose Kaysen, Germany?

Our products are widely used in mining, viscosity liquid, slurry, metallurgy, beverage, coal washing, paint, power plant, environmental protection and other industries in more than 100 countries and regions around the world.

We have decades of project experience, with excellent team members responsible for R&D and production, and have won a good reputation at home and abroad.


我们的办事处
Our office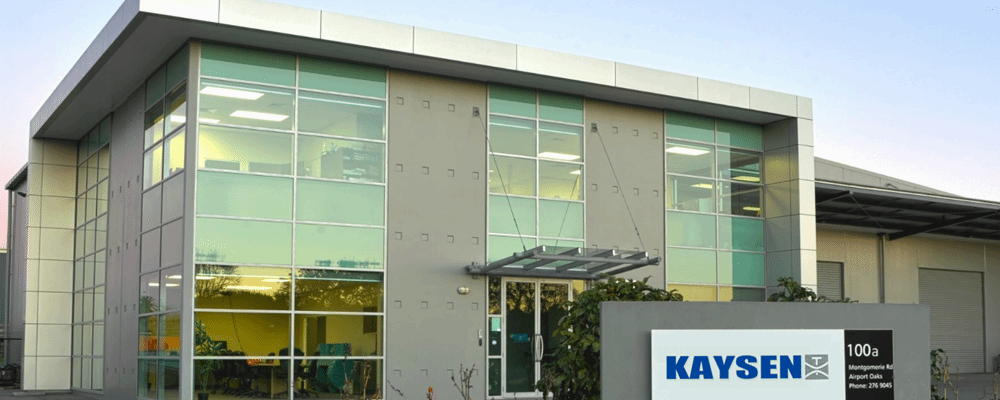 凯森泵业有限公司办事处于上海静安区,为您提供选型、报价、技术交流等多项服务。
隔膜泵传动型式:气动隔膜泵主要由传动部分和隔膜缸头两大部分组成。传动部分是带动隔膜片来回鼓动的驱动机构,它的传动形式有机械传动、液压传动和气压传动等,其中应用较为广泛的是液压传动。隔膜泵的工作部分主要由曲柄连杆机构、柱塞、液缸、隔膜、泵体、吸入阀和排出阀等组成,其中,由曲轴连杆,柱塞和液缸构成的驱动机构与往复柱塞泵十分相似。
材质:铸铁、铸钢、铝合金、氟塑料、不锈钢
质保期:5年质保
膜片:聚醚隔膜、三道隔膜泵+特氟龙隔膜
交货时间:5-30天
The German Kaysen Pump Industry Co., Ltd. is located in Jing'an District, Shanghai, providing you with a number of services such as model selection, quotation, and technical exchanges.

Diaphragm pump transmission type: Pneumatic diaphragm pump is mainly composed of transmission part and diaphragm cylinder head. The transmission part is a driving mechanism that drives the diaphragm to agitate back and forth. Its transmission forms include mechanical transmission, hydraulic transmission and pneumatic transmission, among which hydraulic transmission is widely used. The working part of the diaphragm pump is mainly composed of a crank connecting rod mechanism, a plunger, a hydraulic cylinder, a diaphragm, a pump body, a suction valve, and a discharge valve. Among them, the driving mechanism and the reciprocating column are composed of the crankshaft connecting rod, the plunger and the hydraulic cylinder. The plug pump is very similar.

Material: cast iron, cast steel, aluminum alloy, fluoroplastics, stainless steel

Warranty period: 5 years warranty
Diaphragm: polyether diaphragm, three-channel diaphragm pump + Teflon diaphragm
Delivery time: 5-30 days


隔膜泵选型要求
1.流量——m3/H
2.扬程——M
3.材质:铸铁、不锈钢、氟塑料、铸钢
4.电机:普通、防爆、变频,功率KW
5.介质,颗粒大小、PH值
6.传动形式:电动、气动
7.提供工况情况,具体分析
Diaphragm pump selection requirements
1. Flow rate-m3/H
2. Head-M
3. Material: cast iron, stainless steel, fluoroplastics, cast steel
4. Motor: ordinary, explosion-proof, frequency conversion, power KW
5. Medium, particle size, PH value
6. Transmission form: electric, pneumatic
7. Provide working conditions and specific analysis

描述
a.结构简单、易损件少,该气动不锈钢隔膜泵结构简单,安装、维修方便,泵输送的介质不会接触到配气阀,联杆等运动部件,不象其他类型的泵因转子、活塞、齿轮、叶片等部件的磨损而使性能逐步下降.
b.可输送较粘的液体(粘度在10000厘泊以下); 本泵无须用油润滑,即使空转,对气动不锈钢隔膜泵也无任何影响.
c.使用方便、工作可靠、开停只需简单地打开和关闭气体阀门,即使由于意外情况而长时间无介质运行或突然停机,气动不锈钢隔膜泵也不会因此而损坏,不旦超负荷,泵会自动地停机,具有自我保护性能,当负荷恢复正常后,又有自动启动运行.
Description
a. Simple structure and few wearing parts. The pneumatic stainless steel diaphragm pump is simple in structure, easy to install and maintain. The medium conveyed by the pump will not come into contact with the moving parts such as the valve, linkage, etc., unlike other types of pumps due to rotor, The wear of pistons, gears, blades and other components gradually decreases the performance.

b. It can transport relatively viscous liquids (viscosity below 10000 centipoise); this pump does not need to be lubricated with oil, even if it is idling, it will not have any effect on the pneumatic stainless steel diaphragm pump.

c. Convenient to use, reliable in work, simply open and close the gas valve when starting and stopping, even if there is no medium running for a long time or suddenly shut down due to unexpected circumstances, the pneumatic stainless steel diaphragm pump will not be damaged due to this, and it will not be overloaded. The pump will automatically stop, with self-protection performance, when the load returns to normal, it will automatically start to run.

应用领域
主要适用于:易挥发、各种腐蚀性液体,易燃、带颗粒的液体,高粘度、剧毒的液体等.
Application field
Mainly applicable to: volatile, various corrosive liquids, flammable liquids with particles, high viscosity, highly toxic liquids, etc.


进口气动隔膜泵 原装直销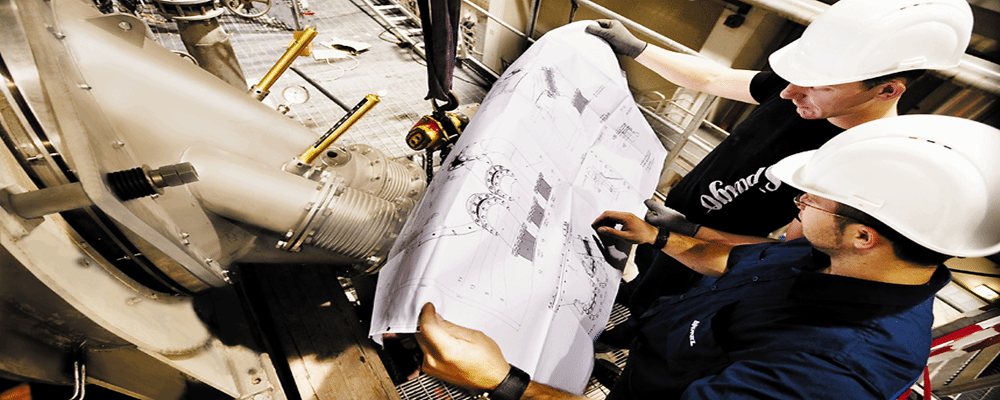 售前技术选择是提供稳定高效的设备的前提
Kaysen成立了专门的技术团队,以帮助其每个客户根据具体的工作参数选择*的产品。每个泵在交付前必须通过性能测试。工厂拥有 *的离心泵动态测试系统,以确保泵的性能标准;
Kaysen has established a dedicated technical team to help each of its customers choose the most suitable products according to specific working parameters. Each pump must pass a performance test before delivery. The factory has a world-leading dynamic testing system for centrifugal pumps to ensure pump performance standards;

售后服务依赖于 分销策略
我们的代理商和合作伙伴来自亚洲、北美,拉丁美洲,欧洲,东南亚,非洲和其他国家和地区,这是Kaysen提供强大的售后服务的重要保证。
此外,我们将定期对长期用户进行跟进,以提供使用方法培训并交流相关经验,以便我们的客户可以轻松使用产品。
选择
Kaysen是选择专业人员。期待与您的合作!Our agents and partners come from Asia, North America, Latin America, Europe, Southeast Asia, Africa and other countries and regions. This is an important guarantee for Kaysen to provide strong after-sales service.

In addition, we will regularly follow up with long-term users to provide training on how to use them and exchange relevant experience so that our customers can easily use the product.
Choosing Kaysen is choosing professionals. Look forward to working with you!

进口气动隔膜泵 原装直销